House in Kamihera
Posted on September 02, 2015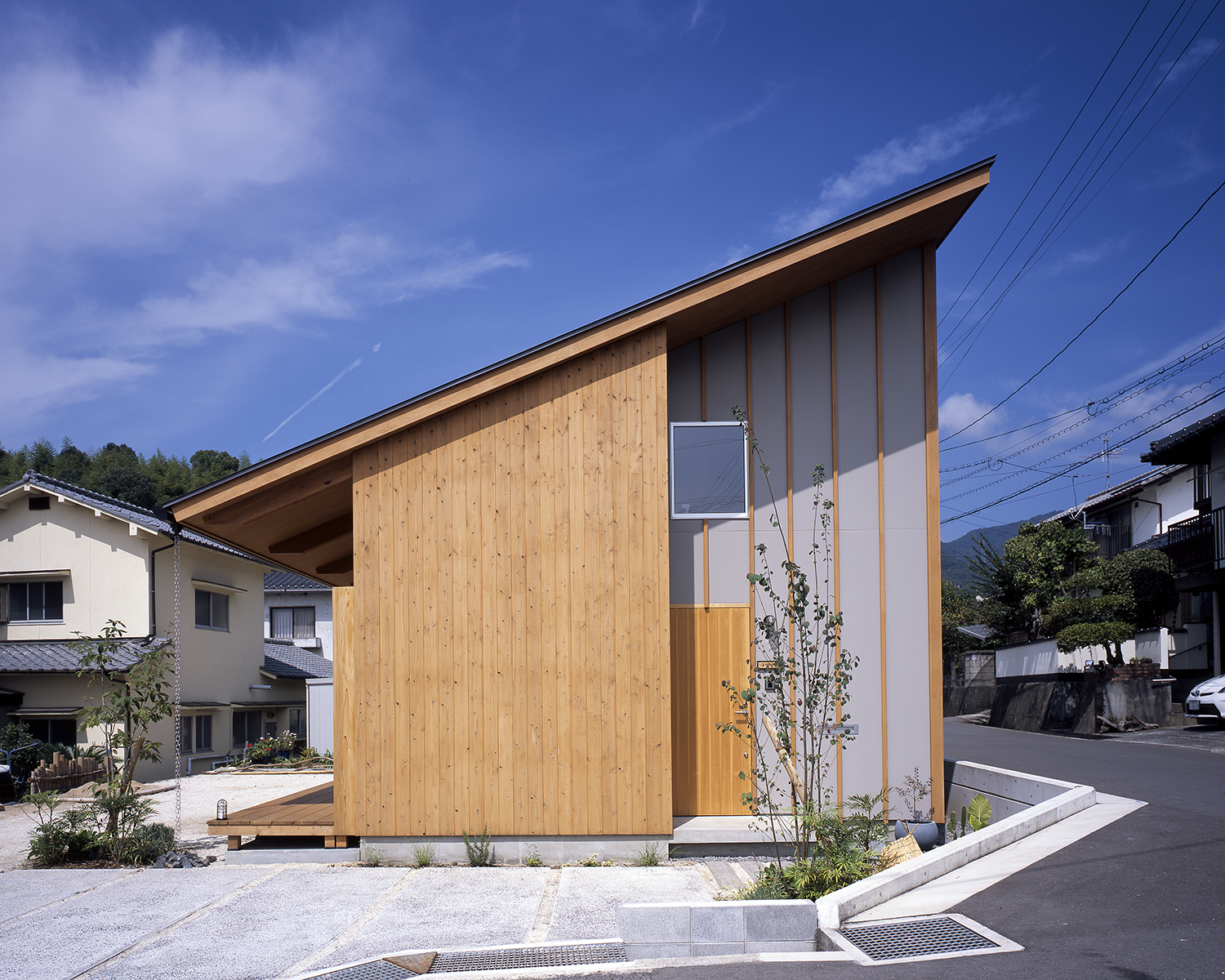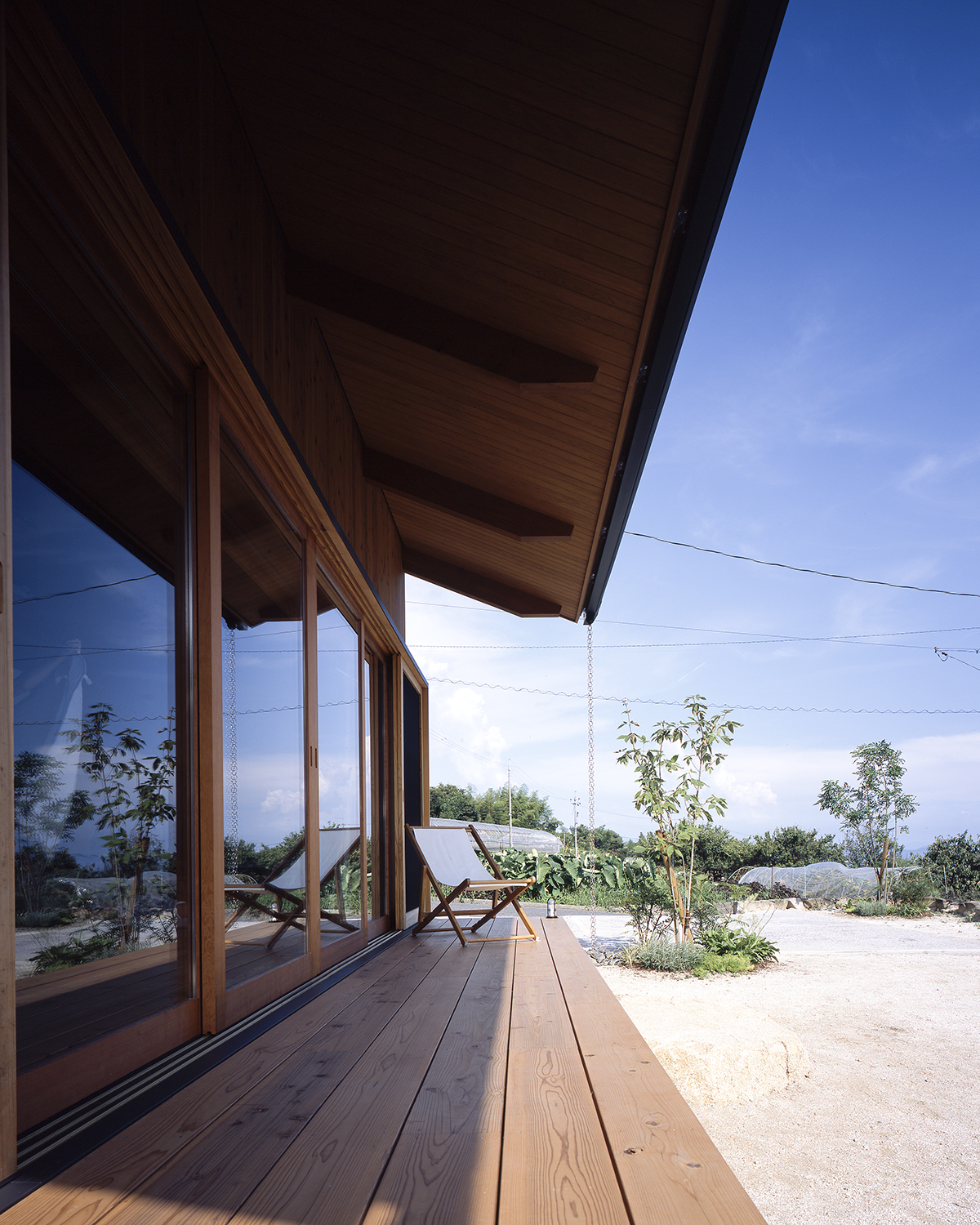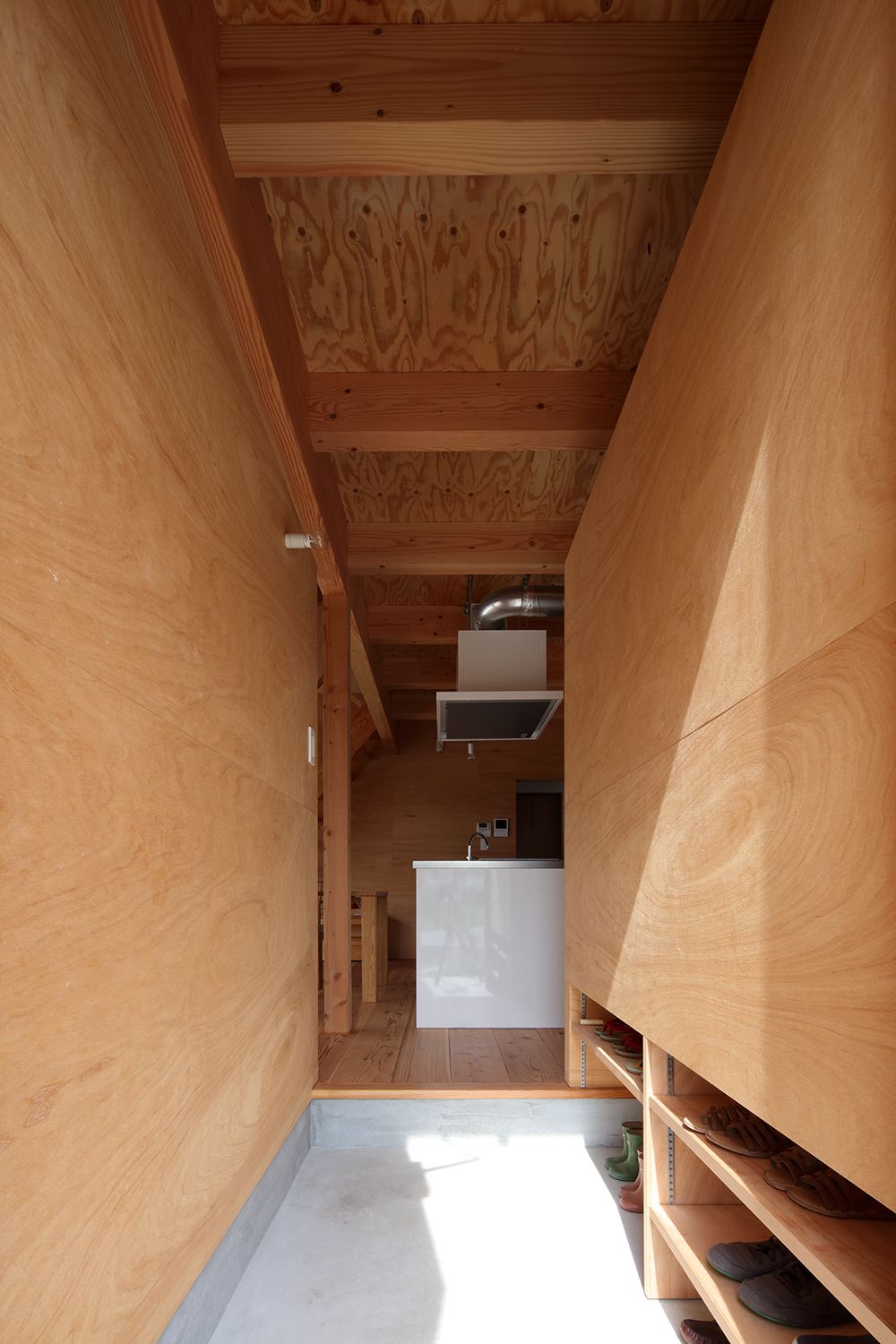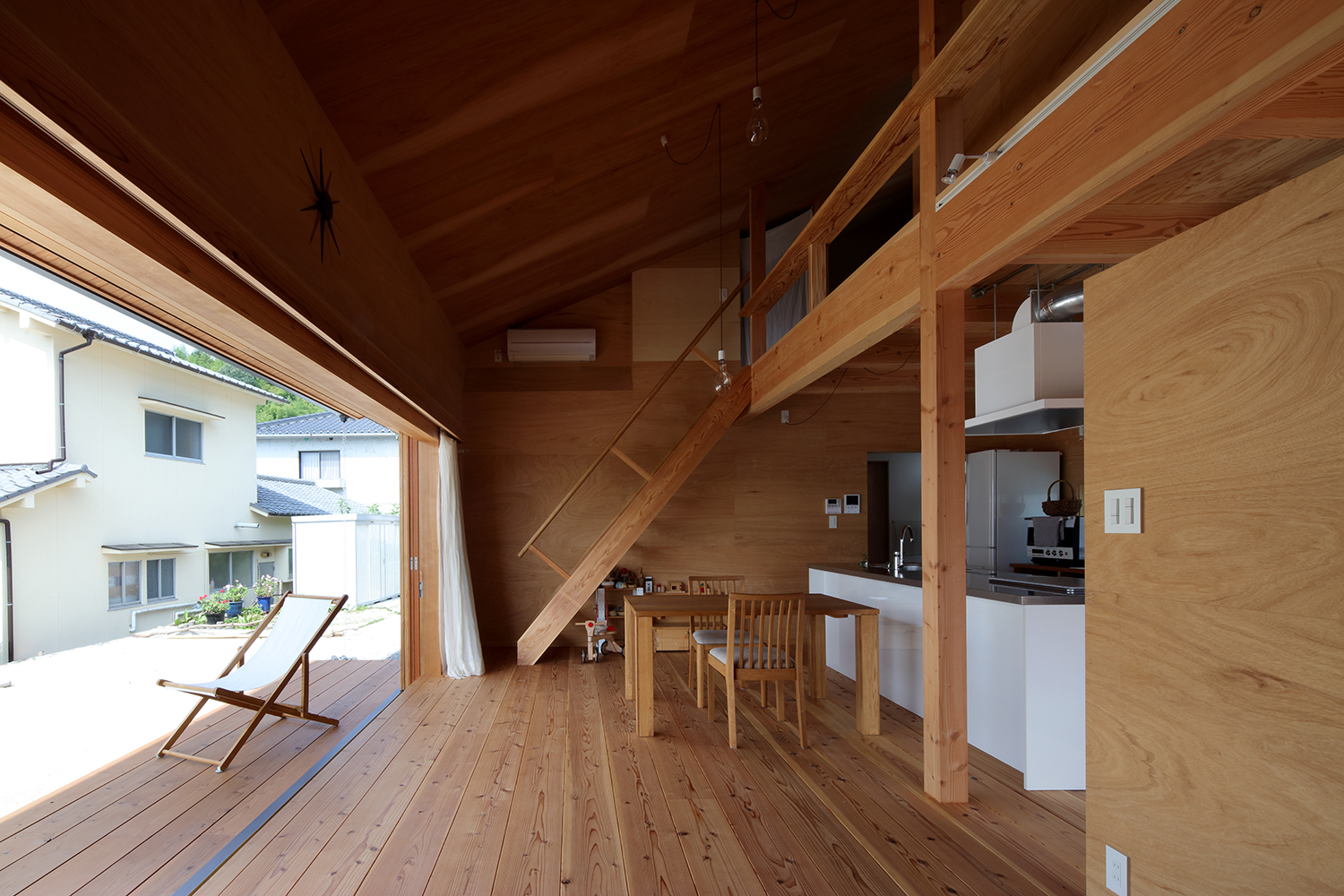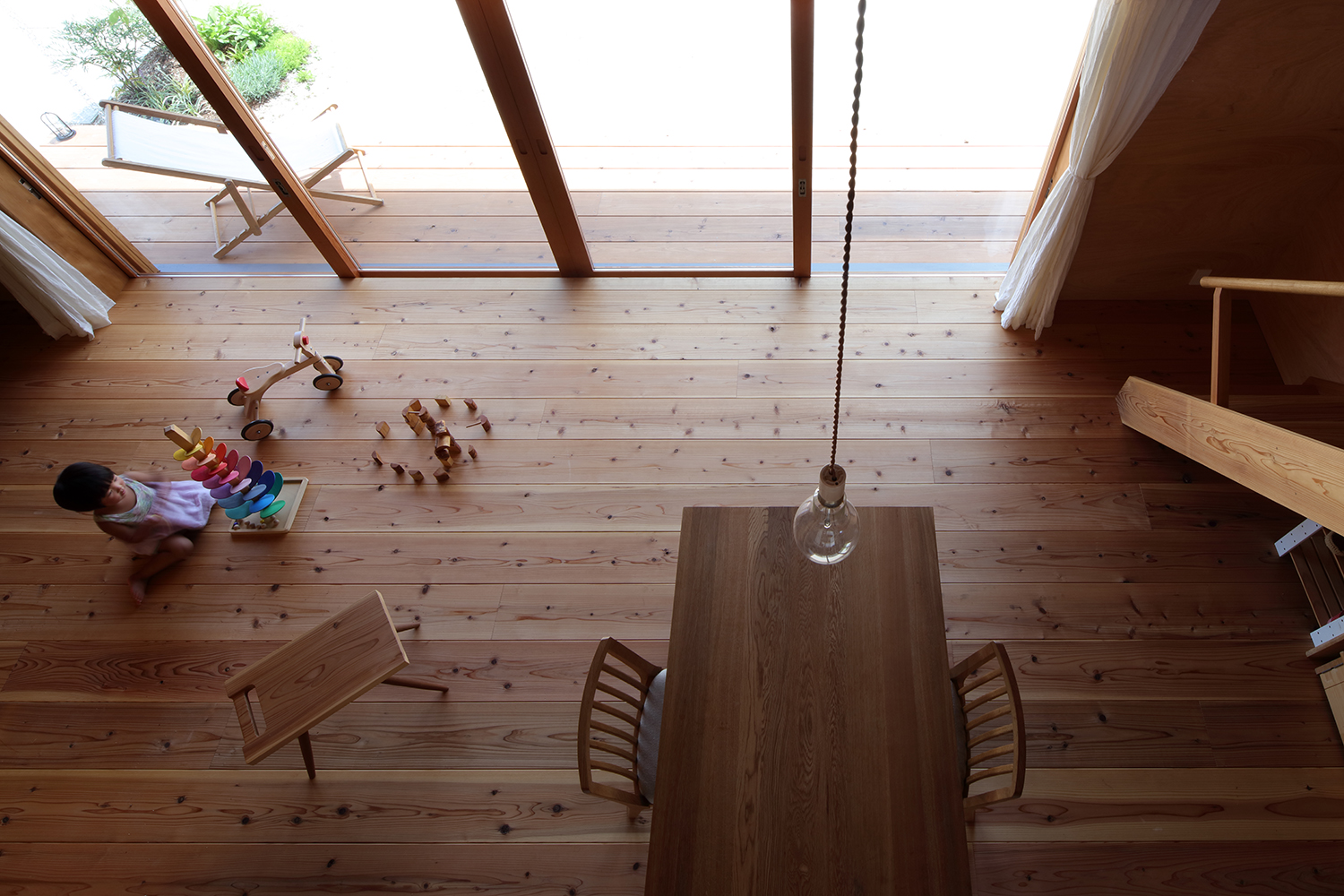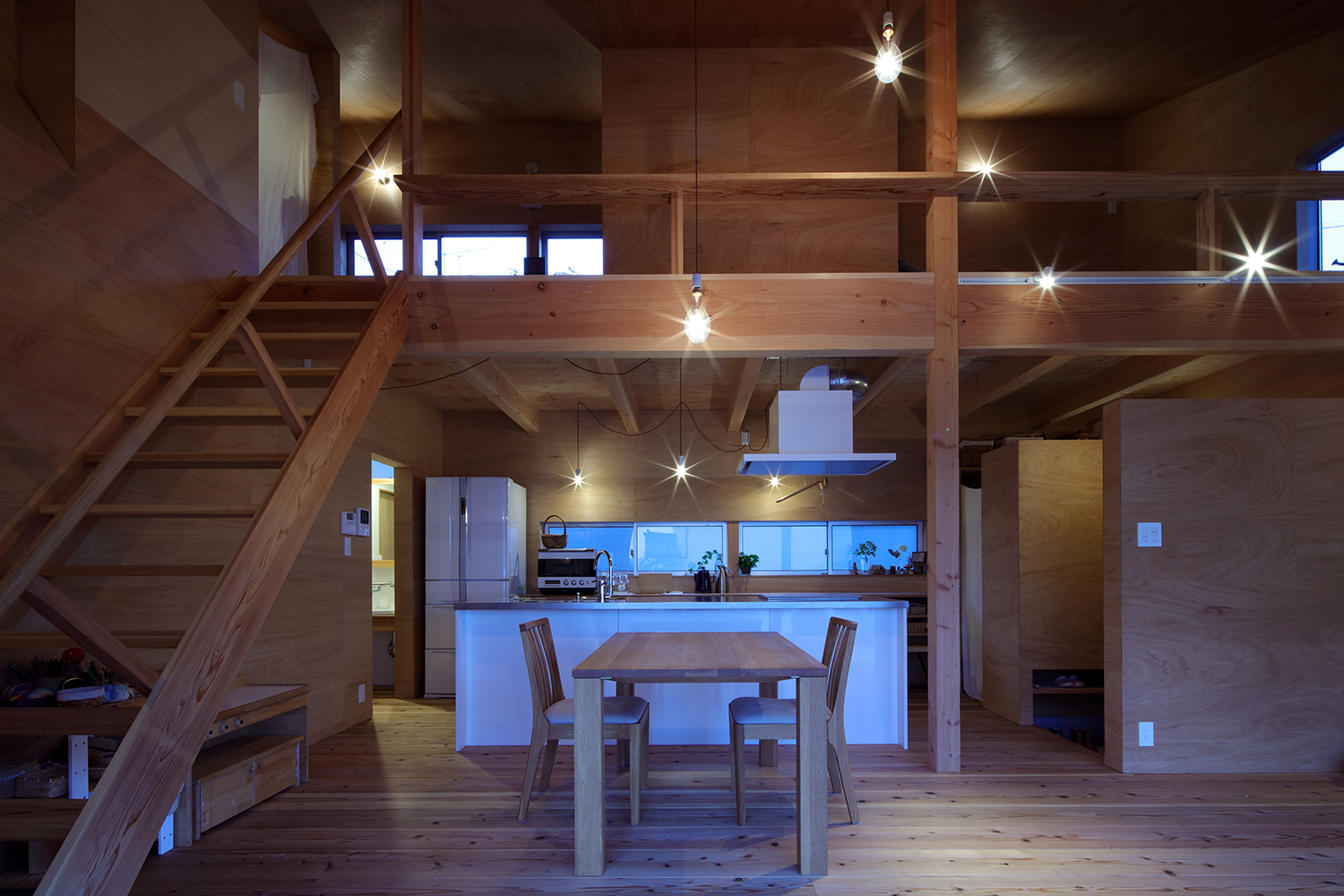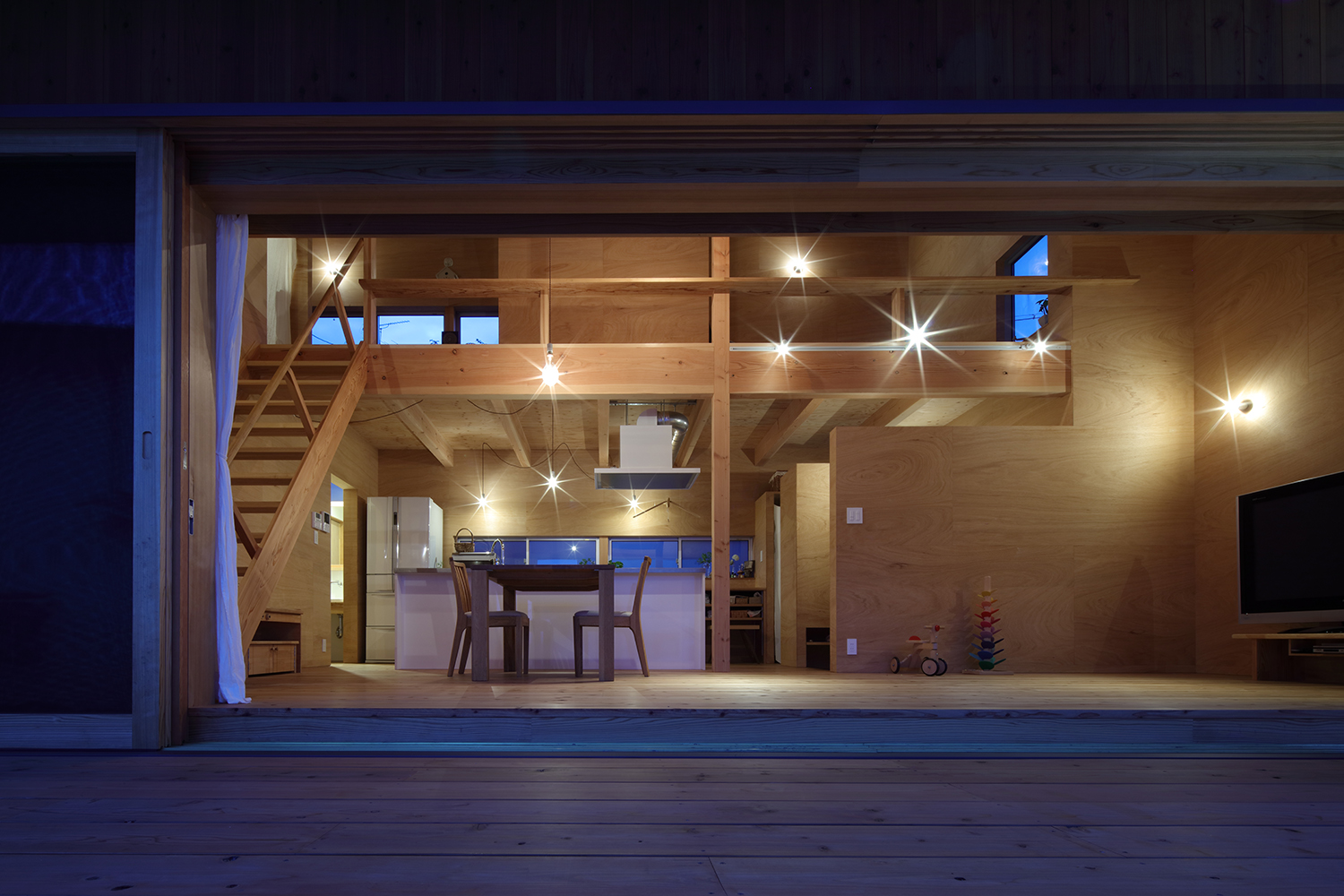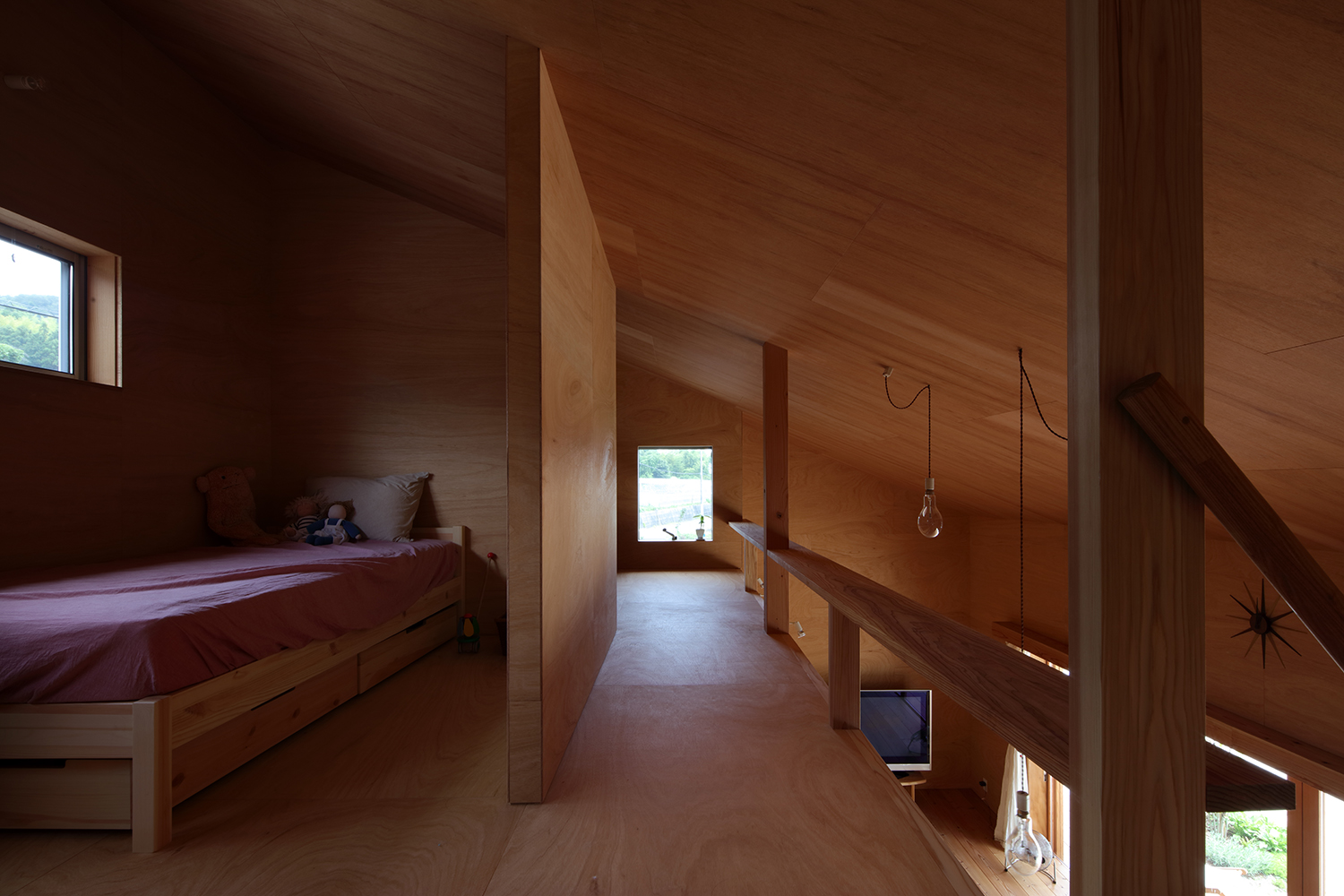 "House in Kamihera"
The site is placed in Hatsukaichi-city, located in the Western part of Hiroshima, where faces far off Miyajima-island.
The clients who like the outdoors had a strong wish that the house needs to keep family's relationship and the sense of unity with outside.
The shape of building became the simple shed roof.
To make the family feel the life protected by the roof, and to figure out what family members doing, living room was placed in central of house. And other functions were put around that. It made the flow of life diverse and corridor was naturally disappeared.
Also we created the contrast of celling as like hailing to the roof. Huge openings made the strong connection with outside.
The strictness of budge turned to be kind of "driving force" to design, and the house is the result of dialogue with clients about "what is important" "what is unnecessary".
Located in Hatsukaichi, Hiroshima
Completion : May 2015
Use : Exclusive Occupation House
Structure : Wooden / 2 stories
Site Area : 222.39 sq m
Building Area : 53.78 sq m
Total Floor Area : 72.94 sq m
Photo : Kazunori Nomura